Facial plastic surgery should only be performed by the best plastic surgeon you can find. You will be living with the results forever – visible to everyone you meet. While many plastic surgeons perform facial surgeries, just a few are true standouts in this highly-competitive field.
We have created a list of the 5 best facial plastic surgeons in the US, each of whom has been recognized for their accomplishments, and are respected by Dr. Nassif as being true leaders in the art of facial plastic surgery. If you are considering a facial surgery, these are the professionals who have achieved the highest level of skill, who you can trust to perform facial plastic surgery at its best.
Dr. Andrew Jacono - New York City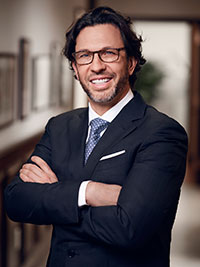 Dr. Andrew Jacono practices in New York and is one of the world's most accomplished facial plastic surgeons. If you live in New York, you could do no better than scheduling an appointment with this consummate professional. Known as a global authority in facial and reconstructive surgeries, his reputation for excellence is well-deserved.
With board-certifications in both plastic and reconstructive surgeries and head and neck surgery, he has an impeccable reputation with his peers. He is not only an accomplished facial plastic surgeon, but an assistant clinical professor at Albert Einstein College of Medicine. His reputation extends across the globe, and he has presented advanced techniques in live surgery demonstrations around the world, including Paris, Rome, Japan, Spain, Brazil, Colombia, Portugal and Russia.
He serves as Director of New York Center for Facial Plastic & Laser Surgery in New York, NY, and Section Head of Facial Plastic and Reconstructive Surgery at North Shore University Hospital.
Dr. Jacono is dedicated to his philanthropical endeavors, providing help to children with limited access to resources to repair a cleft lip or palate. He is an accomplished professional with impressive talents who is also compassionate, kind, and dedicated to service.
Dr. Paul Nassif - Beverly Hills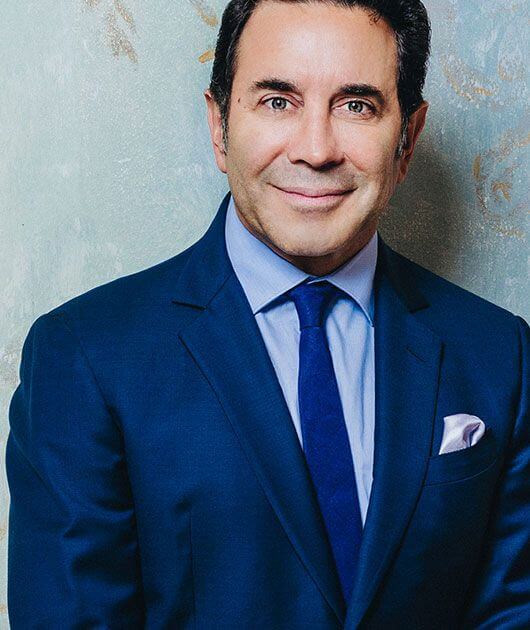 A world-renowned facial plastic surgeon, Dr. Paul Nassif is recognized on the streets of Beverly Hills – and wherever he travels. He is a truly gifted facial plastic surgeon who approaches each surgery with artistry and with the use of the most advanced techniques. Often called upon to present his approach for revision rhinoplasty or other surgical procedures to his peers, he is a recognized authority on facial plastic surgery. His patients come to him from across the globe for his specialized techniques in complex revision rhinoplasty.
Among his many accomplishments, he has developed the "anti-gravity facelift," featured on many TV shows, including Entertainment Tonight, Good Morning America, and People Magazine, USA Today, and in the Wall Street Journal, among other publications. You may have seen Dr. Nassif on the TV show "Botched," where he tasked with repairing tragic surgical errors. While honors and accolades are rewarding, Dr. Nassif is kind, generous, and warm, and a dedicated philanthropist who consistently gives back to the community through his participation in various charities.
His plastic surgery work is his passion, and he demonstrates a dedication to excellence in every procedure. His accomplishments in facial plastic surgery has led to a 5-star rating on realself.com. For those who are struggling with a poorly performed rhinoplasty, there is no better facial plastic surgeon to see than Dr. Paul Nassif in Beverly Hills.
Dr. Steve Dayan - Chicago
Dr. Steve Dayan has authored and published over 100 articles in respected medical journals, as well as five books, and is a NY Times and USA Today bestselling author. He has been honored with the American Medical Association Foundation Leadership Award, is listed as a "Top Doc" by Castle Connelly and U.S. News and World Report – and that is just the beginning. He is one of the most respected facial plastic surgeons in the country, with a successful practice in Chicago that serves over 6,000 patients each year.
As a double board-certified surgeon, he has an uncommon level of knowledge and skill in performing facial plastic surgery. He also serves as a clinical assistant professor at the University of Illinois, dedicating his time to educating others coming up in the field of facial plastic surgery on his techniques. As a highly-talented facial plastic surgeon and philanthropist, Dr. Dayan has a well-deserved reputation for excellence in facial plastic surgery. If you want a facial plastic surgeon you can trust, you could do no better than reaching out to Dr. Dayan.
Dr. Neil Gordon - New York City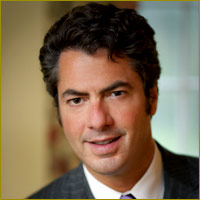 Dr. Neil Gordon is known as one of the "best of the best" of facial plastic surgeons practicing in the USA. With offices in Greenwich Connecticut and in Manhattan, NY, he focuses his talent strictly on facial plastic surgery. He serves as a clinical faculty member at Yale, and has achieved acclaim for his outstanding surgical techniques. He has achieved an array of honors from respected organizations, including being named year after year as one of America's Best Doctors by US News and World Report, and one of the Top Doctors in the New York Metro Area by Castle Connelly.
Often called upon to present his findings and advanced facial surgery techniques at national and international conferences, Dr. Gordon is one of the most highly-respected facial plastic surgeons in the USA, and has been described as the "gold standard" in facial rejuvenation in Cosmetic Surgery Times.
Dr. Julius Few - Chicago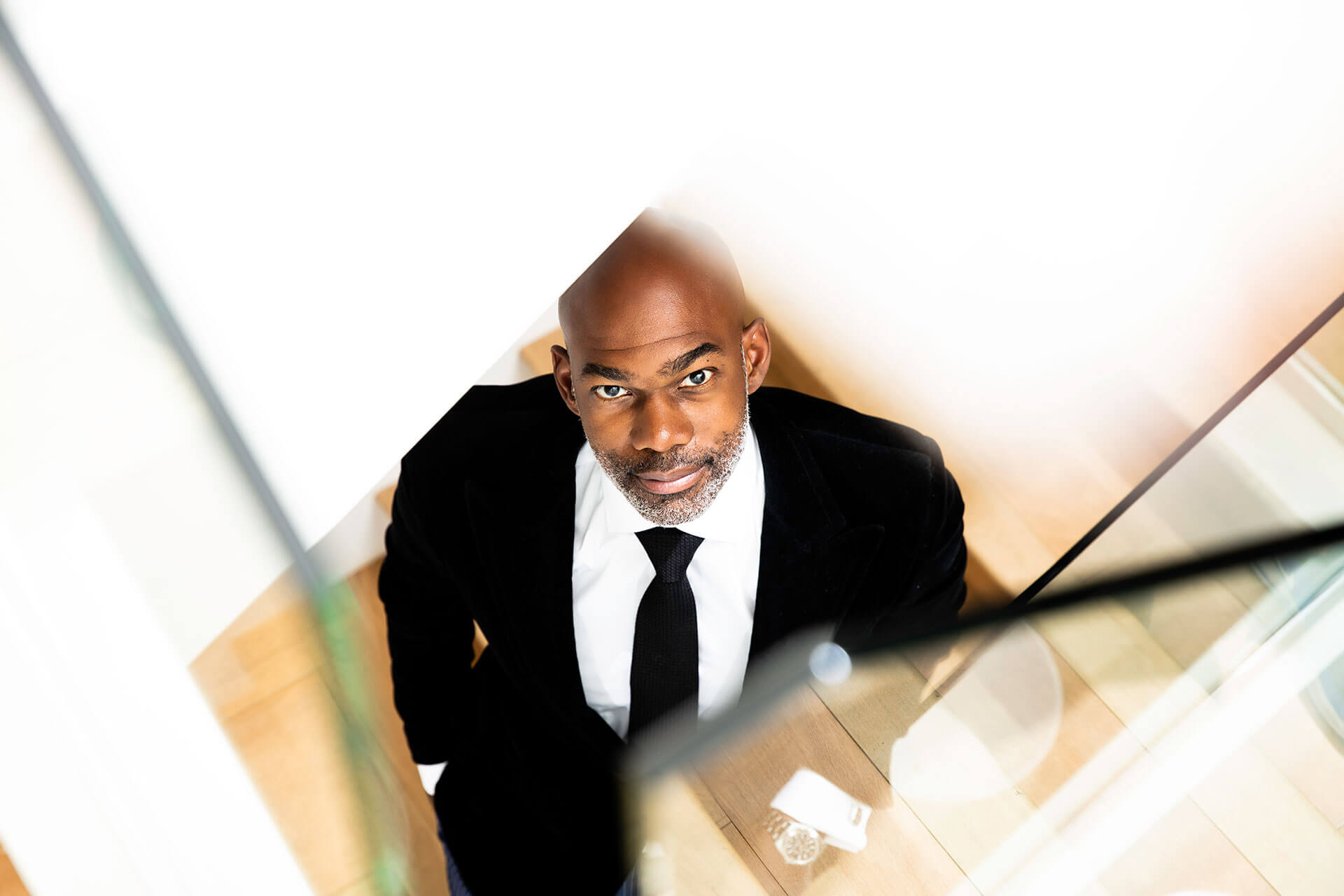 Dr. Julius Few has achieved a reputation for excellence with his peers, and the public at large, and is known as one of the most talented facial plastic surgeons in the USA. With a luxury practice in Chicago, Dr. Few is known for his artistry in facial plastic surgery, and his ability to create aesthetic results that preserve the individual character and beauty of the patient, with subtle alterations to bring out the best of their natural features. The painstaking care with which every procedure is performed is one of the distinctive points in his approach, leading to his stellar reputation as a plastic surgeon. If you want a facial plastic surgeon in Chicago, discover the unique talents of Dr. Julius Few.
---
Back to Blog
Accessibility: If you are vision-impaired or have some other impairment covered by the Americans with Disabilities Act or a similar law, and you wish to discuss potential accommodations related to using this website, please contact our Accessibility Manager at (310) 275-2467.